Bio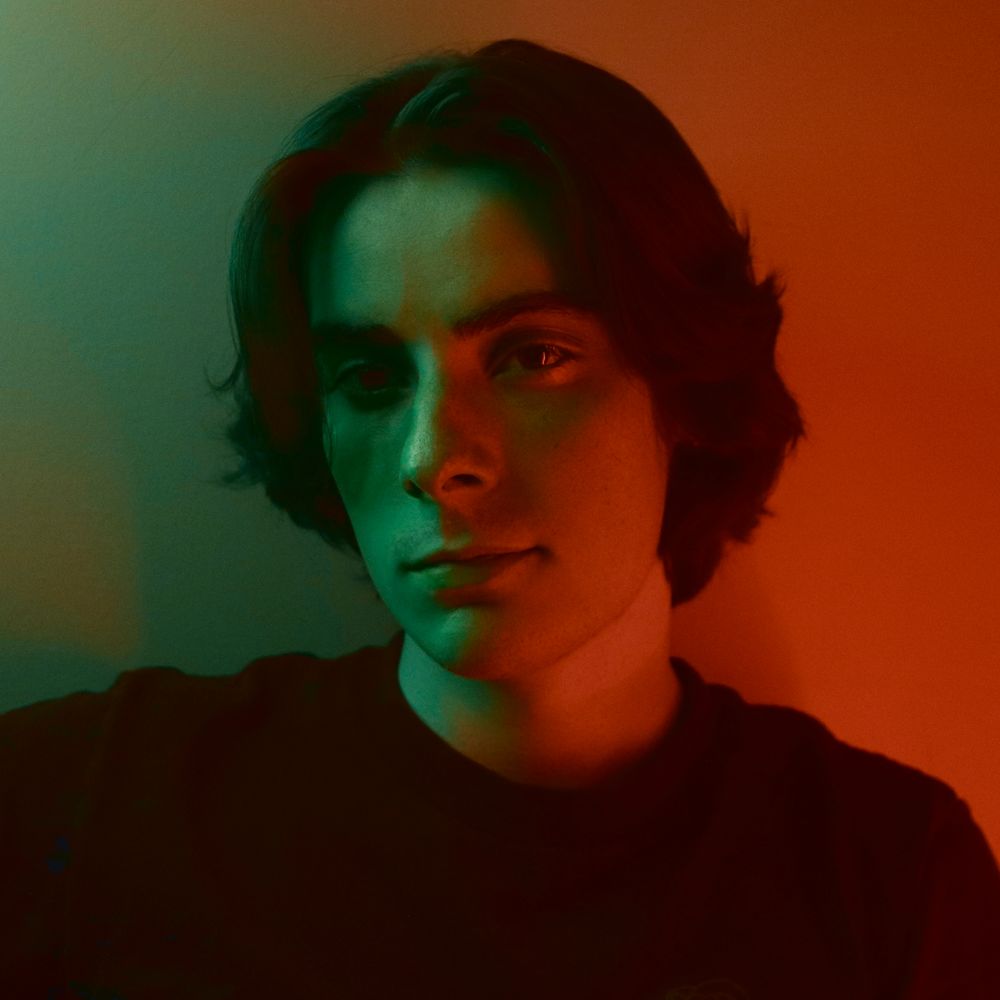 ABOUT ME
My name is Jack Harrison, and I am a composer/producer living in Grand Rapids, Michigan. Music has always been a huge part of my life, and I'm always looking for new ways to learn and grow creatively. I play the clarinet, piano, guitar, bass, saxophone, tuba, and anything I can get my hands on. I have strong musical influences in jazz and classical music alike, having studied under musicians such as Rodney Whittaker (Director of Jazz, MSU) and John Varineau (Associate Conductor, Grand Rapids Symphony). 
I have also spent time learning from film and T.V. composers such as Lorne Balfe, (Mission Impossible - Fallout, The LEGO Batman Movie), Paul Mills (War Room, I Can Only Imagine) and Michael Whittaker (Power Rangers, NFL on Fox). I am continuing to compose music for Whittaker's upcoming sync library, Reel Whitty Werks LLC.
Please feel free to contact me with any questions or inquiries!