About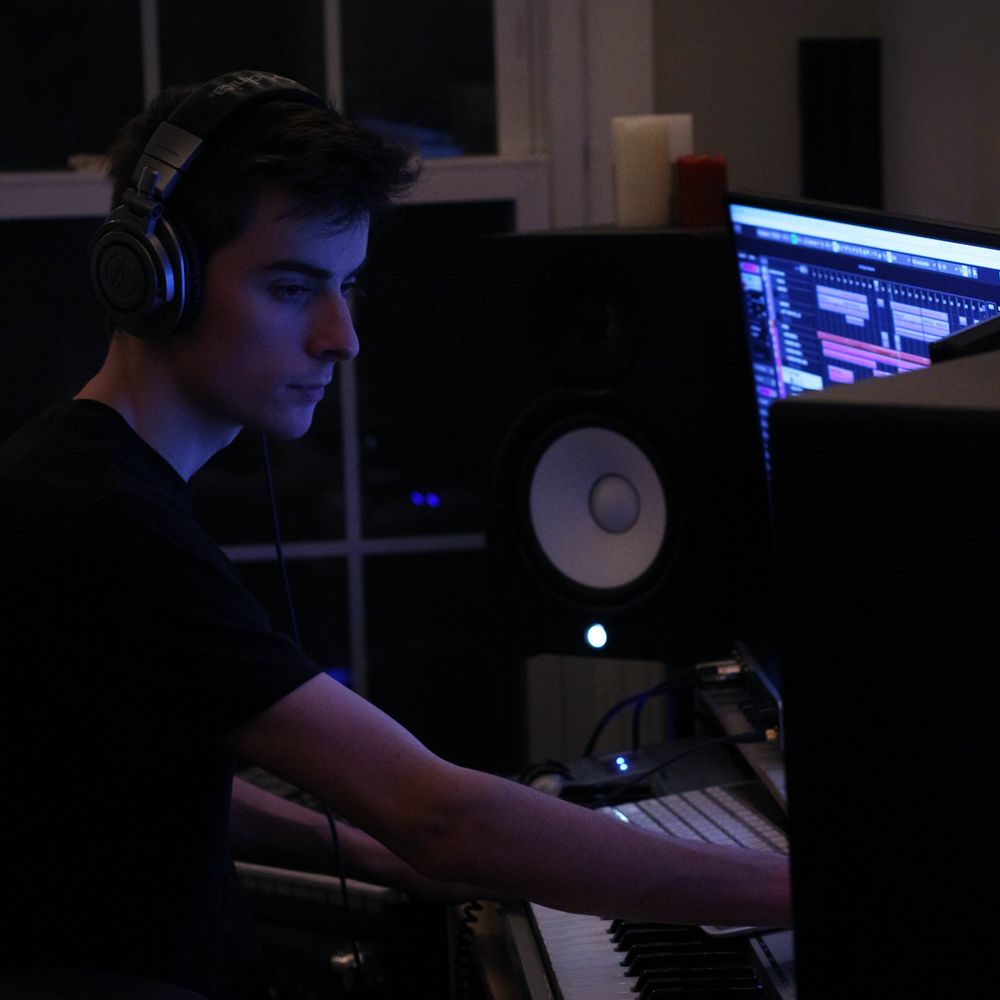 MY MISSION
From sweeping, emotional orchestral music to pulse-pounding thrills, I am always seeking to compose exactly the right score for your short film, advertisement, or game.
As a composer, I enjoy bringing life to projects through music. There's nothing more inspiring to me than the challenge of fleshing out a character's emotions, painting a picture of an unknown world, keeping an audience on the edge of their seat in suspense, or stirring hearts to glorious battle.  I have had experience composing music for various short films and video games, such as Interstellar Prime (Dreamcatcher Studios), Catching the Chain (Columbia University), and Pieces of Eight VR. Other projects I've been involved in include music for a VR exhibit at the National US Air Force Museum in Dayton, Ohio, Student Statesmanship Institute, MageQuit (Bowlcut Studios) and  Camp Roger, as well as standalone pieces for various licensing projects. I'm always ready to discover the perfect music for your project!
As well as composing, I am a producer with experience in pop, hip hop, R&B, EDM, and indie/alternative, among other styles.